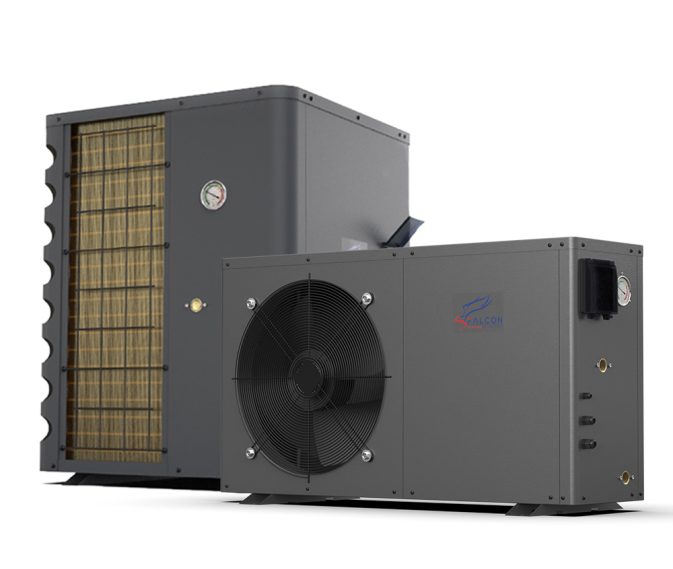 Circulation
Chiller Systems
for Water Tanks
Our air-cooled chillers can reduce your total cost of ownership because they are engineering for lower life cycle costs and reliability through design simplicity.
ORDER NOW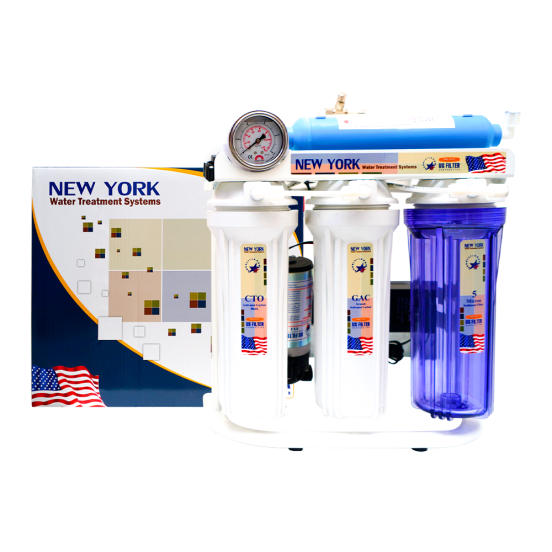 New York
Water Treatment
Systems
ORDER NOW


Water Pioneer's purifying technology will also enhance the flavor, giving you the most delicious and quality water ever.

We supply any scale water treatment solutions as your requirement. With our Innovative technology and experienced Engineers you don't have to worry about anything any more!
From Residential to Commercial
ORDER NOW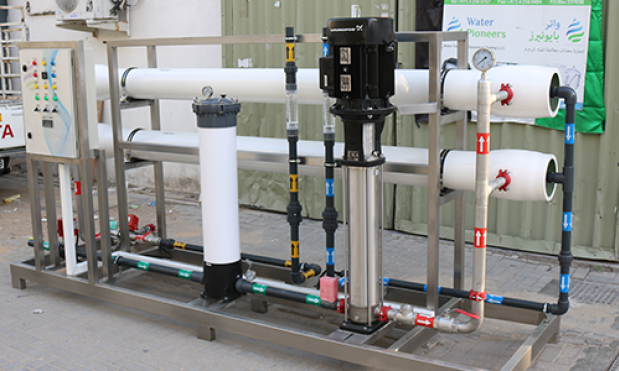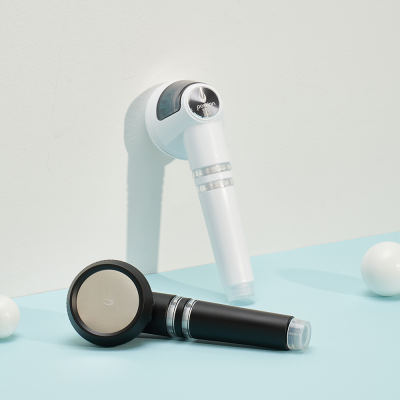 POSEION BT100' is an eco-friendly, high-functional shower head. It turns the tap water into ion water which has a natural anti-bacterial & sterilizing effect and removes rust and other impurities to make your water "revitalizing water"
Next Generation
Showerhead
ORDER NOW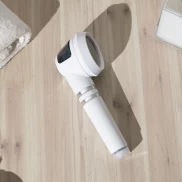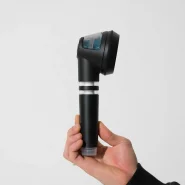 Water Pioneers is one of the best firms in the United Arab Emirates for designing, installing, and commissioning water and greywater systems. Water and greywater treatment facilities, central cooling systems, chemicals, equipment, instruments, and spare parts are all available from us at the highest quality out there. Water Pioneers has emerged as a prominent player and producer of  environmentally friendly products and services to meet the rising need for water treatment products as a result of the ongoing scarcity of fresh water and environmental concerns.Our primary activities include the manufacturing of specialty chemicals for boilers, chillers, cooling towers, and reverse osmosis antiscalant water  purification systems, as well as grey-water treatment.
Get Free Inspection Service
Services
Water Pioneers offers some of the highest quality services in the water treatment space. We provide the highest quality chemicals that will give you accurate, dependable, and high-quality assistance to aid your water chemical treatment programs to success. Contaminants are filtered out and washed away by our Reverse Osmosis System, leaving clean, tasty drinking water. More than 95% of these contaminants will be removed by properly operated reverse osmosis filters. Learn more about our other advanced quality services below.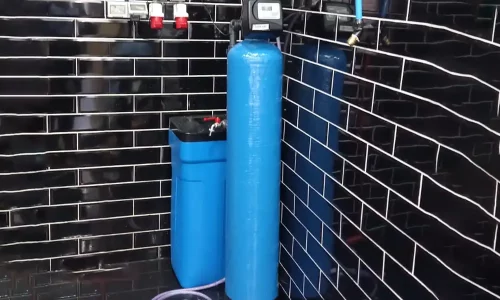 The Water Pioneer's Water Softener Systems designed for use with soft and high-quality water.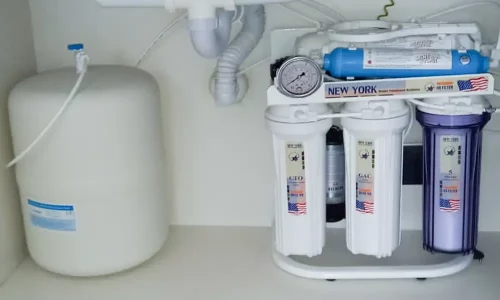 Water Pioneer's purifying technology will also enhance the flavor, giving you the most delicious and quality water ever.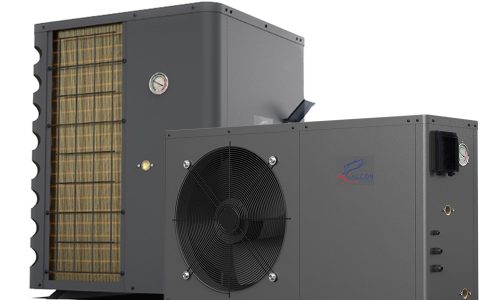 Water Cooling Chiller Units
Central Cooling Systems are very nice to have its consistent temperature and fast pumping water.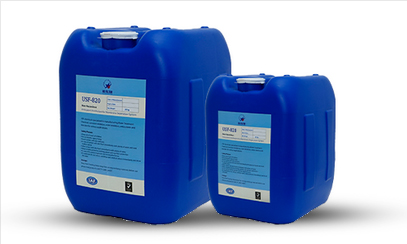 During the water treatment process, suspended particles, viruses, fungus, bacteria, algae, and minerals are removed.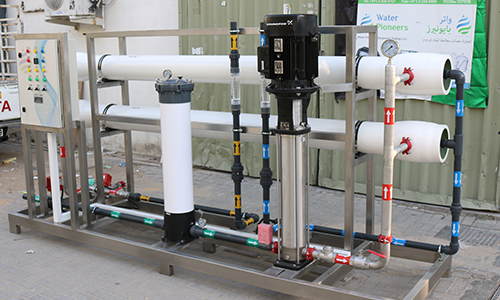 With Water Pioneers Reverse osmosis Systems you will not need to spend money and drink poor quality bottled water ever
again!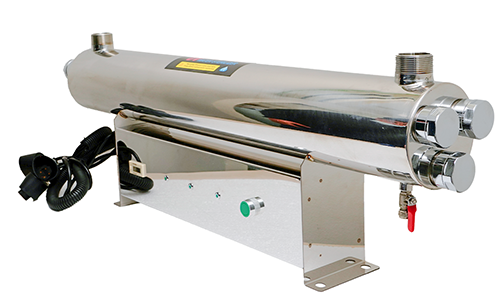 UV Water Purification System uses germicidal ultraviolet light to cure micro-biologically hazardous water.